Argos Inspection & Technologies
The Digital Hub For The Monitoring Of Trades Of Natural Resources
We are a team of trade finance experts and engineers who believe in bringing eco-responsible solutions to eradicate frauds and inefficiencies in the trade of natural resources industry with end-to-end digitalization, smart connected sensors, and artificial intelligence. We engineered systems to supplant outdated unstructured communication tools and manual processes that pose considerable financial, operational, and legal risks. Digital Sanctuary For Trade Finance
We are a Swiss-based digital hub for the urgent processing of trade finance data and documents to support the flow of goods around the world. Our clients can operate and monitor securely end-to-end transactions in the trade of natural resources, in real-time, from a single platform. We service commodity producers; importers, exporters, distribution merchants; trade finance banks; commodity traders; carriers; shippers; insurers, and surveyors.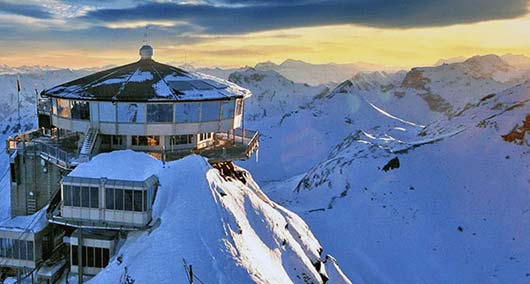 Pervasive Commodity Monitoring
Our global network of smart sensors monitors 24/7 commodities in storage (e.g. silos, tanks) to quicken and ease trustworthy exchanges of documents across each stage of the transaction chain. Our automation platform removes a significant manual burden from our clients and their operatives, accelerates approval for goods and financing to progress to the next stage, and creates a ring of trust in the value chain.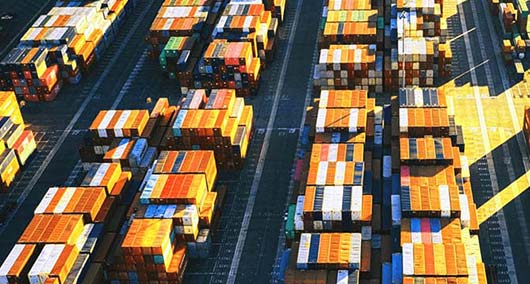 Customer-Centric Innovation
We are solution-driven and foster corporate transformation by enabling digital technologies. We leverage diverse backgrounds, perspectives, and industries to fuel customer-centric innovation and digital transformation to achieve operational excellence, deliver exceptional customer experiences and create sustainable business models to drive growth. We tackle digitalization challenges with tailored approaches to each implementation.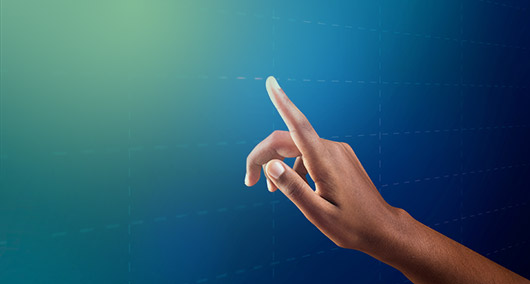 Digital Hub
For Trade Transactions
We digitalize, end-to-end, trade finance workflows and seamlessly link physical (commodities) and digital assets (documents). Our solution empowers every client to transact rapidly in a secure environment, prevents documentary fraud, lessens commodity spoilage, and reduces the carbon footprint in the industry.
Smart Real-Time
Remote Monitoring
We offer a fully automated, remote monitoring and storage management of stockpiled commodities (e.g. grain, seeds, and edible oils) with professional-grade equipment and software. Our real-time data analytics and bespoke dashboards provide innumerable benefits across the entire value chain of trade finance by transforming the way stakeholders deal with goods.
On-Site
Inspections
The trade of natural resources requires constant tracking, monitoring, and transparency on the transacted assets like quantities, qualities, locations, and storage and shipping conditions. Our smart remote sensing technologies monitor relevant data 24/7 and use proprietary algorithms to determine the conditions of goods in storage. Alarms trigger when storage conditions and quantities (e.g. masses, volumes) are drifting out of nominal boundar
Access
To Funding Partners
We are the sister company of SCCF and Horizon Capital (HC). SCCF originates and monitors commodity trade finance transactions for HC, its investment advisory arm. It finances trades of natural resources for companies based in Switzerland, Europe, Asia, and North America. 01
Onboarding & Trade Finance Structuration 02
Digital Hub Access & Digital Documents 03
Commodity Inspections & Monitoring 04
Repayment & Closure Of Transaction
More information about our services
To receive more information about our services,
please first fill in the contact information.
We will contact you.